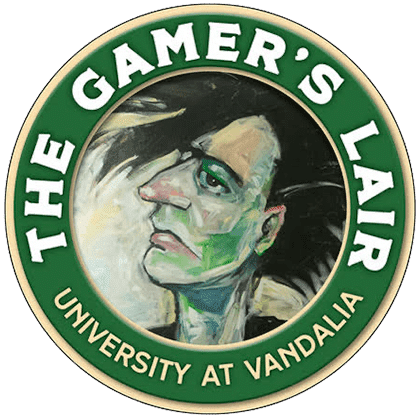 The Dubliner Pub's latest addition 'The Gamer's Lair' was opened June 10th 2020 – offering Pool, Pinball, Darts, Foosball, Retro arcade machines, Golden Tee, and a Juke Box. Situated in our old café space that was tastefully remodeled by our commander-in-chief, Tom; we wanted to maximize the space available and breathe new life into our business. Whether you are an old hand at games or just like the challenge of something new, we feel there is something to offer everyone. Ultimately, it's just another way for our extended family to relax, bond and share the craic… Please note that the games room will close one hour before the pub.
The Gamer's Lair is now available to hire for private events. Whether it's a family celebration, corporate get-together or just a group of friends celebrating, we can accommodate it.
We have a full bar in the room. You can bring you own catering, or we can help outsource your needs to local businesses.
The Gamer's Lair has its own Jukebox, Projector, access to cable sports, Pool table, Pinball, Darts, Golden Tee, and Big Buck Hunter.
Want to hire the Gamer's Lair for a private event? Please contact us at [email protected], tell us exactly what you need, and we will be in touch!