The Dubliner Pub
2162 University Avenue, St. Paul
A New England-raised, Minneapolis-based songwriter. Called "an outstanding poet" (Inside Bluegrass), she was a Midwest Finalist for the prestigious Mountain Stage NewSong Contest.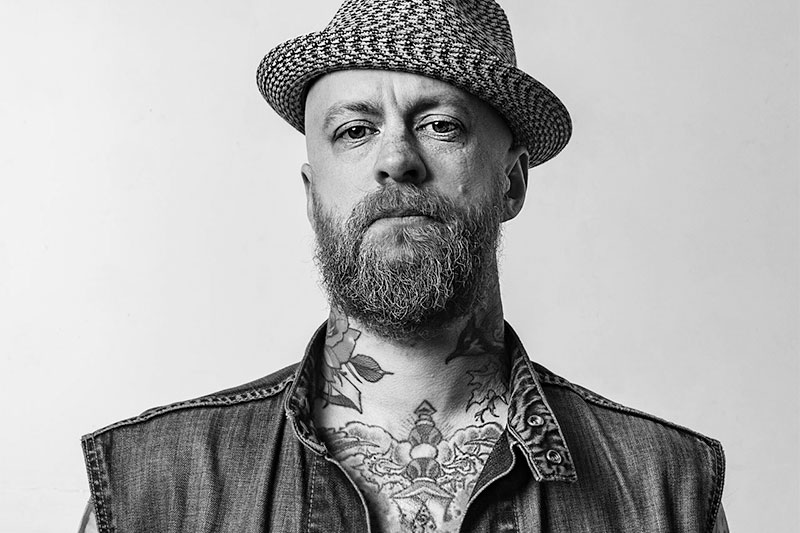 The Dubliner Pub
2162 University Avenue, St. Paul
Specializing in American roots music, Devil Dodger's music draws on a range of themes from lost love, heartache, jail and going to his grandfather's farm as a child.