The Dubliner Pub
2162 University Avenue, St. Paul
A fine balance of deep and soulful. Twangy and lament-filled spirit, guitar driven country-folk-jam with a blues swagger.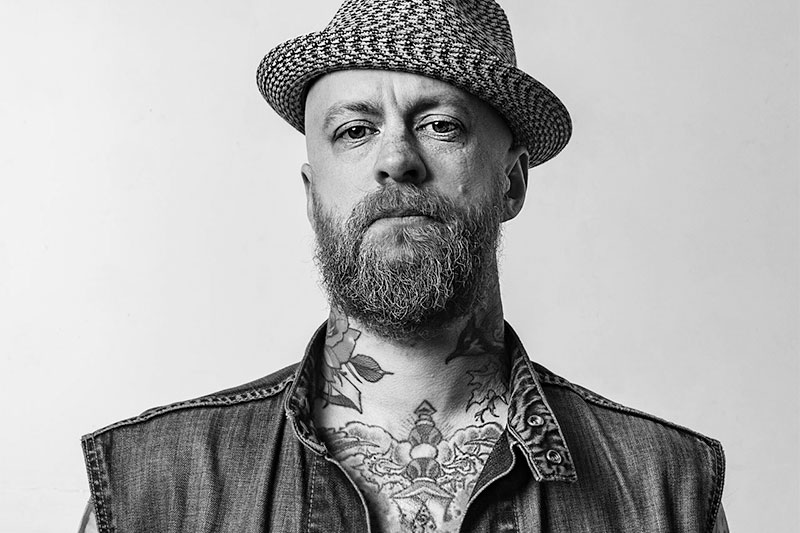 The Dubliner Pub
2162 University Avenue, St. Paul
Specializing in American roots music, Devil Dodger's music draws on a range of themes from lost love, heartache, jail and going to his grandfather's farm as a child.